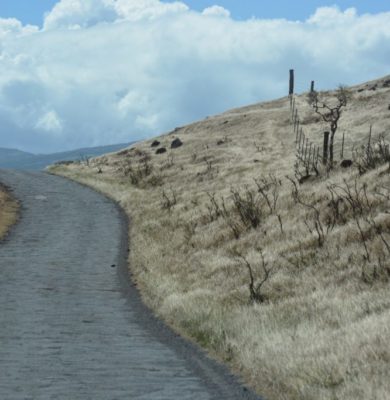 This article is the second article of a series. The first article can be found below. https://mtoguchibodyshop.com/keeping-your-car-clean-in-hawaii-part-1/ Prevention from Damage Mats and Liners: For the interior of your vehicle I recommend aftermarket mats and liners. As stated earlier, the interiors of most vehicles do not considers Hawaii's unique conditions. A few hundred dollar can save […]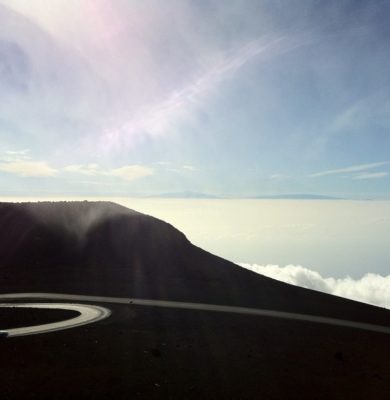 I have lived in both California and Hawaii for the majority of my life. As a teenager I worked for a mobile detailing service, where we focused on luxury vehicles. As a young adult I detailed vehicles in California in my own business during college. While auto detailing information exist in abundance, in Hawaii we […]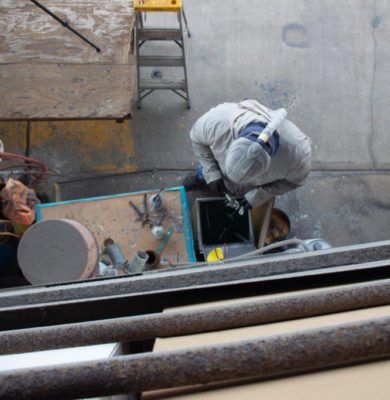 Check out this video paint prep and live to refinish work. This video was filmed and edited by Hoku Vasconcellos.  Hoku is a talented Refinishing Technicians on our team.  Let us know if you like it in the comments.    
Subscribe to our Newsletter
We will let you know when we post new stuff!