Who doesn't love walking up to and driving a clean car? But are you washing your car in a way that is actually hurting it? In today's post, I'll be sharing 8 tips to keep your car looking new and fresh for as long as possible.
This article is the third and final article of a 3 part series. The first and second article can be found below.
Keeping your car clean in Hawaii: Part 1 | Part 2
Car Washing Tips
Start with a Clean Bucket
This is a commonly neglected step, because people quickly glance in their buckets, give it a quick rinse, and start washing. I like to add an additional step: wipe down the inside of your bucket. I do this because there might be dirt or other debris stuck to the sides and/or bottom that water alone can't free up. This will insure that you are set up for success and dirt from your bucket will not transfer to your washing cloth.
Use only Automotive Soap
Avoid using Dawn or other dishwashing detergents to wash your car. These products are great at degreasing your dirty dishes, but you don't want it to strip your car's protective coating. Dishwashing detergent also accelerates the aging and oxidation process. Using Automotive soap is not only pH balanced, but they also get your car nice and foamy. This helps lubricate your car when you are wiping the dirt off.
Use a Microfiber Cloth
Only use a soft microfiber cloth to wash your vehicle. Never use a sponge, paper towels, bathing towels, or old t-shirts, for they are rough and abrasive. Sponges are also really hard to clean; so you'll inadvertently be adding dirt to your cleaning process.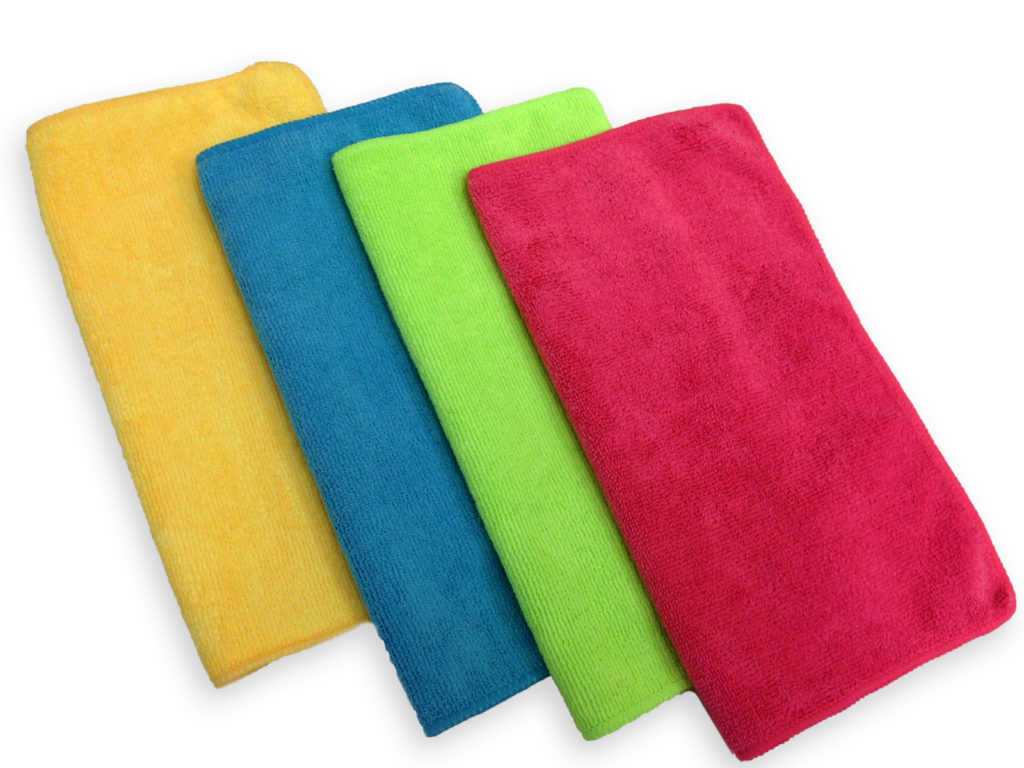 Go Water Wild
After you've prepared your bucket with the right automotive soap and microfiber cloth, now it's time to wet your vehicle. Be sure the vehicle is thoroughly wet. Before you begin washing, be sure that your washing cloth is also soaking wet with suds. If after a while, the water dried off, be sure to rinse the dried areas before you start washing. You never want to wash any part of the vehicle that isn't wet. That dirt will cut right into your paint.
Top Down Technique
Start from the top of the vehicle and work your way to the bottom. Since most of the dirt is on the bottom half of our cars, this technique helps keep your cloth and bucket as clean as possible for most of your wash. Save the dirtiest part for last.
Rinse Rapidly
After you wash a section of your car, be sure to quickly rinse the area before moving onto the next section. You never want to allow the soap to dry.
Cleaning your Wheels
When cleaning your wheels, use a dedicated cloth just for your wheels. Wheel dust is very acidic and gritty. If used on your car, it'll easily scratch your paint.
Final Rinse and Dry
After you've washed the entire vehicle, give it one final thorough rinse. Living in Hawaii, during high tides or high surf, there's often salt water on the road. Be sure to rinse the undercarriage of the vehicle. After rinsing, use a soft microfiber cloth or a chamois and gently dry the car.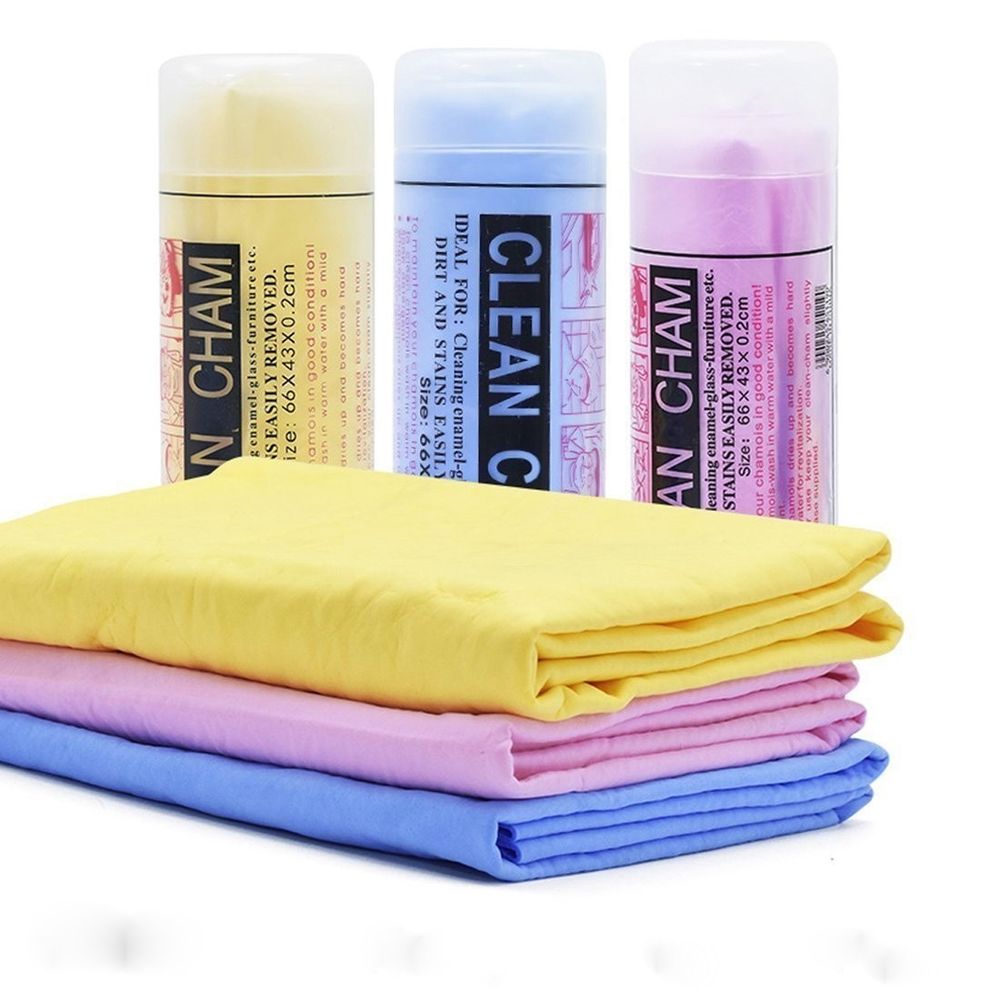 Other Pro Tips:
If you ever drop your washing cloth on the ground, that cloth is retired for the day. Once the cloth hits the ground, it picks up all sorts of debris (i .e. small rocks, dirt, twigs). If you continue to use the dirtied cloth, it'll scratch your paint. Put it aside and grab another cloth and use that one for the rest of the wash.
Avoid car washes. Dirt and rust get stuck in the soft cloth and bristles.
Clean bird poop off immediately! Bird poop has acid in it and it'll eat away your clear coat. When doing so, be sure to wet the surface of the car to aid the wiping off process. That way you will not scratch your paint from the dirt around the area
Mahalo For Reading!
I hope you enjoyed the final installment of our Keeping Your Car Clean in Hawaii Series. If you practice these tips every time you wash your vehicle, your body, paint, and wheels will look new for many years to come. Now it's time to go out and enjoy your clean ride on our beautiful island of Maui.